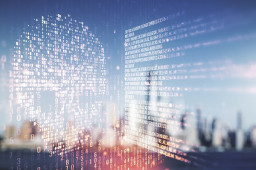 Conti, the infamous ransomware created by a group of Russian and Eastern European cybercriminals, has again made headlines after a hacking group used its leaked source code to create another variant of the ransomware and target Russian businesses.
The hacking group calls itself Network Battalion '65 (@xxNB65), and it is highly motivated by Russia's invasion of Ukraine.
Comments are closed.