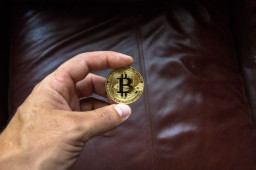 A fair few cryptocurrency scams have been doing the rounds across 2021. Most of them are similar if not identical to tactics used in previous years with an occasional twist. Here's some of the most visible ones you should be steering clear of.
Recovery code theft
Many Bitcoin wallets make use of something called recovery codes. These are, as the name suggests, codes allowing you to regain access to wallets you've locked yourself out of. These are the last roll of the dice for anyone unable to view their funds, and not a situation people would wish to find themselves in. As a result, they're a fantastic target for scammers wanting to do some wallet plundering.
Comments are closed.