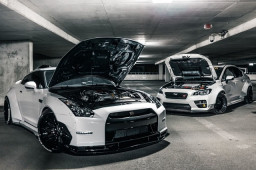 Cybercriminals are recognizing that the data that automotive companies have to offer – from customer and employee personal identifiable information (PII) to financial data – is invaluable.
Recently, one attacker installed a keystroke logger on the workstation of a car dealership's finance specialist, to obtain their credentials and access customer credit reports. Another launched a ransomware attack on Toyota Australia, leading to delays in servicing and disruption in the supply of parts.
Comments are closed.