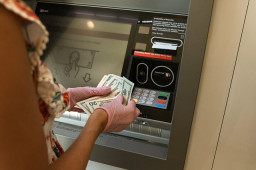 It is hard to believe that a year has gone since our last article on financial attacks and our predictions for 2020. It has been a tough one, but first things first. Let us review the forecasts we made at the end of 2019 and see how accurate we were. Then we will go through the key events of 2020 relating to financial attacks. Finally, we need to make a forecast of financial attacks in 2021. So let us begin.
Analysis of forecasts for 2020
Attacks against Libra and TON/Gram: There is no short answer here; it is complicated. After all, Libra is yet to be released, therefore the prospects of attacks are still uncertain, and there is no room for cyberattacks either. The Gram project has simply been canceled.
Comments are closed.