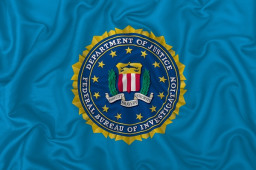 The FBI has issued a public notice which includes advice to block adverts. Why? Let's take a look.
The bogus advert tightrope
It's no secret that rogue ads have been a particular plague on the Internet for as far back as we can remember. From irritating pop ups and spinning "You've won a prize" banners to adverts pushing malicious redirects and malvertising, you never quite know what's waiting in your browser when the page you request loads up.
Comments are closed.