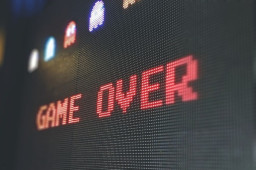 The video game industry is soaring, not in the least thanks to the lockdowns, which forced people to look for new ways to entertain themselves and socialize. Even with things going back to normal, gaming is expected to have a very bright future. Newzoo estimates the industry to gross 175.8 billion USD in 2021, which is slightly less than the total revenue in 2020 but still significantly above the pre-pandemic figures.
This rapid growth owes a lot to the surge in mobile gaming and focus on social interaction during the pandemic. With 2.7 billion gamers worldwide, virtual worlds offer not just an opportunity to unwind, but to connect with people from every part of the globe. Additionally, the number of gamers will continue to rise.
Comments are closed.