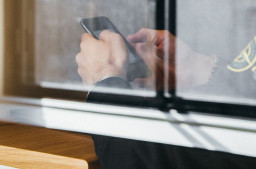 Guildma, a threat actor that is part of the Tétrade family of banking trojans, has been working on bringing in new techniques, creating new malware and targeting new victims. Recently, their new creation, the Ghimob banking trojan, has been a move toward infecting mobile devices, targeting financial apps from banks, fintechs, exchanges and cryptocurrencies in Brazil, Paraguay, Peru, Portugal, Germany, Angola and Mozambique.
Ghimob is a full-fledged spy in your pocket: once infection is completed, the hacker can access the infected device remotely, completing the fraudulent transaction with the victim's smartphone, so as to avoid machine identification, security measures implemented by financial institutions and all their antifraud behavioral systems.
Comments are closed.