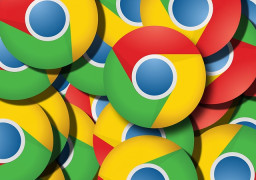 Google is providing a new "risky files" scanning feature to Chrome users enrolled in its Advanced Protection Program (APP).
About the Advanced Protection Program
Google introduced the Advanced Protection Program in 2017.
It's primarily aimed at users whose accounts are at high risk of compromise through targeted attacks – journalists, human rights and civil society activists, campaign staffers and people in abusive relationships, executives and specific employees – but anyone can sign up for it.
Comments are closed.