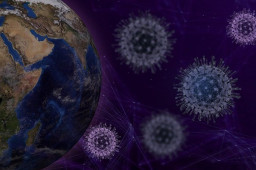 As the coronavirus crisis spreads worldwide, cyber-criminals and state-sponsored actors have adapted their attacks to leverage pandemic-related lures. In April, Gmail was seeing 18 million COVID-related daily malicious emails.
The attacks have been evolving and the past month has revealed the emergence of regional hotspots and threats: COVID-19-related malware, phishing, and spam emails have been rising in India, Brazil, and the UK, using regionally relevant lures, financial incentives, and fear, the search giant explains.
Comments are closed.