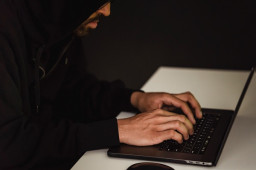 Okay, thanks for the warning. What will be the topic?The criminal gang behind Gootkit malware resurfaced through a campaign aimed at the Australian healthcare industry.
Some version of Gootkit has existed since 2014, when researchers first spotted it functioning as a banking Trojan. More recently, its operators appear to offer access as a service, with the unusual characteristic of geographically targeted infection campaigns. In 2019, a security researcher found two publicly accessible MongoDB instances that appeared to be part of the Gootkit network, leading many to assume the malware was finished – an assumption demolished with a reported campaign in 2020 targeting German victims for infection with REvil ransomware.
Comments are closed.