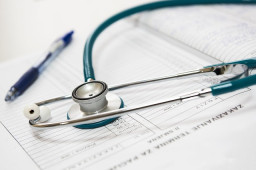 Doctors and nurses at affected hospitals and clinics, many already burdened with coronavirus care, have had to rely on manual record-keeping, with lab work slowed. Employees have described chaotic conditions impeding patient care.
The chain has not commented on reports it was hit by ransomware, though its description of the attack in a statement Thursday was consistent with malware variety that encrypts data into gibberish that can only be restored with software keys after ransoms are paid.
Comments are closed.