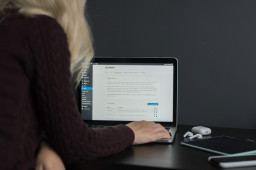 In an effort to increase their Google search rankings and drive more traffic to fake sites, bad actors are employing a black hat SEO trick that is redirecting users via WordPress websites.
Visitors to the more than 15,000 websites are being redirected to low-quality bogus Q&A sites thanks to malware infecting the WordPress sites.
"The attackers' spam sites are populated with various random questions and answers found to be scraped from other Q&A sites," Sucuri reported in a blog post. "Many of them have cryptocurrency and financial themes."
Comments are closed.