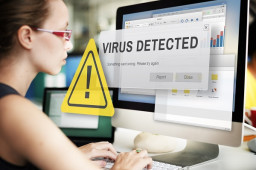 A previously undocumented cyber-espionage malware aimed at Apple's macOS operating system leveraged a Safari web browser exploit as part of a watering hole attack targeting politically active, pro-democracy individuals in Hong Kong.
Slovak cybersecurity firm ESET attributed the intrusion to an actor with "strong technical capabilities," calling out the campaign's overlaps to that of a similar digital offensive disclosed by Google Threat Analysis Group (TAG) in November 2021.
Comments are closed.