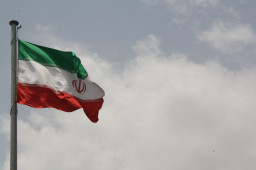 The Iranian government is continuing to actively spy on the mobile phones and PCs of dissidents and other individuals thought to be of interest to the regime, a new Check Point Research investigation of two Iran-based cyber-threat groups has revealed.
One of the groups, called Infy, has been operating since at least 2007 and has been associated with attacks targeting Persian-language media, diplomatic targets, and Iranian dissidents in multiple countries, including the United States, Canada, and Germany.
Comments are closed.