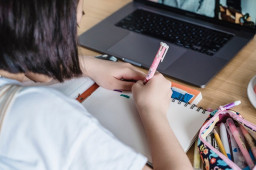 The Labor Day weekend ransomware incident at Los Angeles Unified School District is drawing serious attention from the U.S. government, a move that signals growing concern with mostly Russia-based cybercriminals striking soft targets with file-encrypting malware.
Six FBI special agents and other agencies are helping LAUSB deal with the incident, says Superintendent Alberto Carvalho in a news release on Tuesday. The district says it called on the U.S. government after the attack, and the White House dispatched agencies to help with incident response.
Comments are closed.