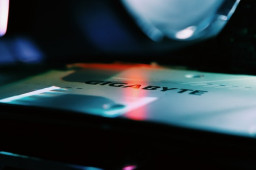 Taiwanese hardware manufacturer Gigabyte has been attacked by a ransomware operator, who has reportedly encrypted and exfiltrated over 100 GB of sensitive data .
Gigabyte has acknowledged reports of the cyberattack, claiming that it'd affected a small number of servers, according to the Chinese news site United Daily News.
While Gigabyte has not officially revealed details about the malicious campaign, BleepingComputer has learnt that the company was attacked by the RansomEXX gang.
Comments are closed.