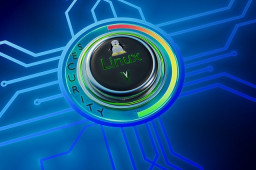 ESET researchers discovered Kobalos, a malware that has been attacking supercomputers – high performance computer (HPC) clusters – as well as other targets such as a large Asian ISP, a North American endpoint security vendor, and several privately held servers.
"Perhaps unrelated to the events involving Kobalos, there were multiple security incidents involving HPC clusters in the past year. Some of them hit the press and details were made public in an advisory from the European Grid Infrastructure (EGI) CSIRT about cases where cryptocurrency miners were deployed. The EGI CSIRT advisory shows compromised servers in Poland, Canada and China were used in these attacks. Press articles also mention Archer, a breached UK-based supercomputer where SSH credentials were stolen, but does not contain details about which malware was used, if any," ESET researchers noted.
Comments are closed.