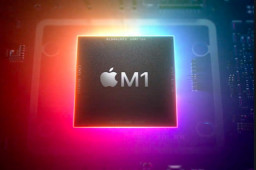 A few months ago, Apple unveiled three series of computers powered by its own M1 chip, designed to replace Intel's processors. The chips are notable for being based on the ARM architecture instead of the x86 architecture traditionally used in personal computers. In essence, the Apple M1 is a direct relative of the iPhone and iPad processors. If everything goes according to plan, Apple will be able to switch completely to its own processors and unify its software under a single architecture.
Leaving aside the current pros and cons performance-wise, we took a look at the innovation from a security perspective. Bad news: Just a few months after the release of the first Apple M1 computers, virus writers had already adapted several malware families to the new processor.
Comments are closed.