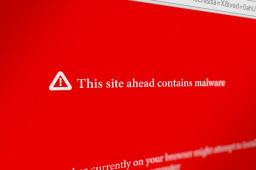 Looking to cyber-hassle Russia, Ukrainian sympathizers? Be careful — malware is making the rounds, disguised as a pro-Ukraine cyber-tool that will turn around and bite you instead, researchers are warning.
In a Wednesday threat advisory, Cisco Talos described a campaign it's observed in which a threat actor was offering a supposed distributed denial-of-service (DDoS) tool on Telegram, that's purportedly meant to pummel Russian websites.
Comments are closed.