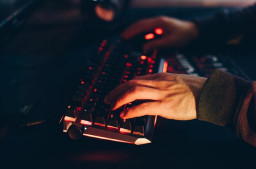 Hackers believed to be operating out of Russia have targeted Texas-based IT management solutions provider SolarWinds as part of a sophisticated operation that allowed the attackers to breach the system of hundreds of high-profile organizations.
The threat group used trojanized updates for SolarWinds' Orion monitoring product to deliver a piece of malware named Sunburst. This backdoor was sent to as many as 18,000 SolarWinds customers, but a few hundred government and private sector organizations also received secondary payloads that allowed the attackers to gain deeper access into their networks.
Comments are closed.