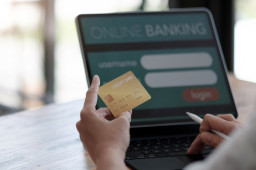 The operators behind the Mekotio banking trojan have resurfaced with a shift in its infection flow so as to stay under the radar and evade security software, while staging nearly 100 attacks over the last three months.
"One of the main characteristics […] is the modular attack which gives the attackers the ability to change only a small part of the whole in order to avoid detection," researchers from Check Point Research said in a report shared with The Hacker News. The latest wave of attacks are said to primarily target victims located in Brazil, Chile, Mexico, Peru, and Spain.
Comments are closed.