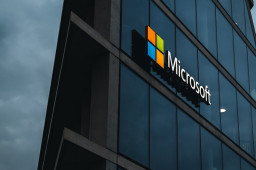 In a new blog post published last night, Microsoft confirmed that the Lapsus$ extortion group hacked one of its employee's accounts to get "limited access" to project source code repositories.
"No customer code or data was involved in the observed activities. Our investigation has found a single account had been compromised, granting limited access. Our cybersecurity response teams quickly engaged to remediate the compromised account and prevent further activity," Microsoft explained in an advisory about the Lapsus$ threat actors.
Comments are closed.