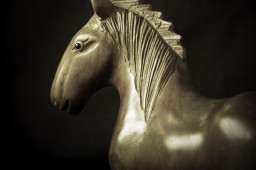 Malware experts at Microsoft have warned businesses to be on their guard against hackers plotting to plant the PonyFinal ransomware on compromised IT systems.
Attacks incorporating the Java-based PonyFinal ransomware have been seen in the wild since the beginning of April, with reports coming in from India, Iran, and the United States.
What makes the PonyFinal ransomware particularly effective is that the hackers behind attacks spend time researching their intended victims and creating a plan for how best to maximise the ransom they might be able to extract.
Comments are closed.