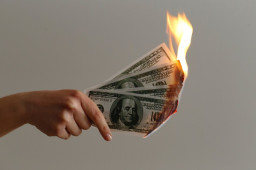 Most businesses that fall victim to a ransomware attack decide to pay the criminals for their data, but many still end up empty-handed, according to a report from Veeam.
The backup, recovery, and data management solutions provider, recently polled 1,000 IT leaders (CISOs, security pros, backup admins, and IT operators) whose organizations suffered a ransomware attack.
Comments are closed.