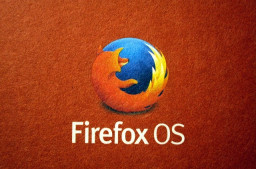 Firefox Send, the browser maker reveals, is being discontinued because it has been abused for delivering malware and phishing attacks.
The feature was designed for encrypted file sharing and became popular among a loyal set of users, Mozilla says. However, the company also admits that the functionality started being abused to send malware and conduct spear-phishing attacks.
Comments are closed.