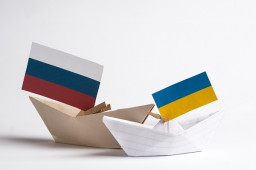 A spearphishing campaign targeting Russian citizens and government entities that are not aligned with the actions of the Russian government is the latest in numerous threats that have emerged since Russia invaded the Ukraine in February.
Researchers from MalwareBytes identified a campaign last week that targets entities using websites, social networks, instant messengers and VPN services banned by the Kremlin, according to a blog post published Tuesday by Hossein Jazi, manager, threat intelligence analyst at MalwareBytes.
Comments are closed.