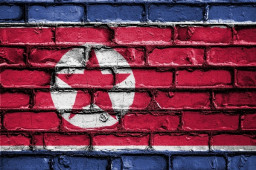 Called MATA, the platform appears to have been in use since spring 2018 to target computers running Windows, Linux, and macOS. The framework, which consists of components such as a loader, an orchestrator, and plugins, is believed to be linked to the prolific North Korean hacking group Lazarus.
Active since 2009 or earlier and also referred to as Hidden Cobra, Lazarus has been associated with various high-profile attacks, including the WannaCry outbreak in 2017. More recently, the group was observed targeting cryptocurrency exchanges.
Comments are closed.