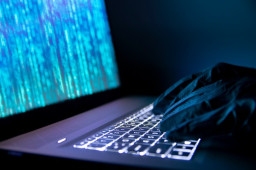 Researchers have identified functional similarities between a malicious component used in the Raspberry Robin infection chain and a Dridex malware loader, further strengthening the operators' connections to the Russia-based Evil Corp group.
The findings suggest that "Evil Corp is likely using Raspberry Robin infrastructure to carry out its attacks," IBM Security X-Force researcher Kevin Henson said in a Thursday analysis.
Comments are closed.