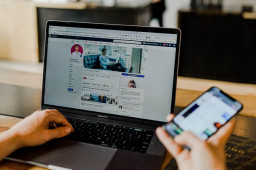 Hackers are on the hunt for Facebook Business accounts to hijack and use the credit cards linked to those accounts to fund their own ad campaigns.
Security experts at WithSecure have uncovered criminals targeting individuals and employees that may have access to a Facebook Business account with an information-stealer malware.
Comments are closed.