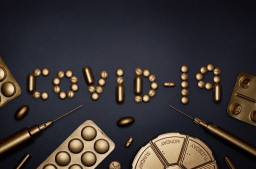 New ransomware CryCryptor has been targeting Android users in Canada, distributed via two websites under the guise of an official COVID-19 tracing app provided by Health Canada. ESET researchers analyzed the ransomware and created a decryption tool for the victims.
CryCryptor surfaced just a few days after the Canadian government officially announced its intention to back the development of a nation-wide, voluntary tracing app called COVID Alert. The official app is due to be rolled out for testing in the province of Ontario as soon as next month.
Comments are closed.