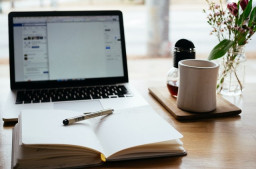 The company said it recently detected unauthorized activity on its network. The attackers deployed a piece of ransomware and accessed information stored on some corporate back-office systems. This includes student and employee information, but Stride has yet to determine exactly what type of information has been compromised.
Stride pointed out that the attack did not disrupt its learning management system, nor any major corporate systems — it claimed accounting, payroll, procurement, enrollment and shipping systems remained operational. It also claimed that data on the learning management system was not accessed during the breach.
Comments are closed.