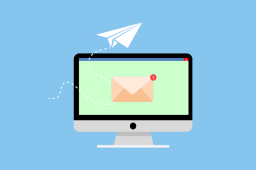 The Qakbot botnet is getting more dangerous, sinking its fangs into email threads and injecting malicious modules to pump up the core botnet's powers.
On Thursday, Sophos published a deep dive into the botnet, describing how researchers have recently seen it spreading through email thread hijacking – an attack in which malware operators malspam replies to ongoing email threads.
Comments are closed.