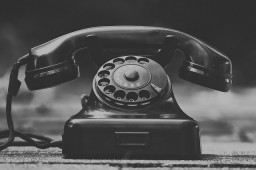 A dental practice in the US state of Georgia has learned its systems were infected with ransomware only after the attackers rang them up to clue them in.
On September 9, Galstan & Ward Family and Cosmetic Dentistry (Galstan & Ward) learned they had been infected with ransomware "when they got a phone call from a group claiming to have attacked them and demanding a ransom," according to DataBreaches.net.
Comments are closed.