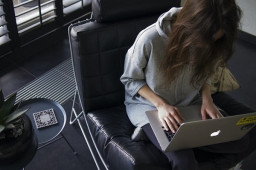 Working remotely from home has become a reality for millions of people around the world, putting pressure on IT and security teams to ensure that remote employees not only remain as productive as possible, but also that they keep themselves and corporate data as secure as possible.
Achieving a balance between productivity and security is even harder, given that most organizations do not have adequate visibility or control over what their employees are doing on corporate owned smartphones and laptops while outside the office. Even less so in the case of BYOD.
Comments are closed.