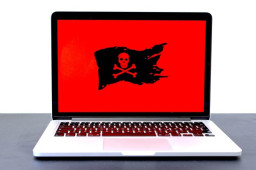 The discovery comes only weeks after the security firm published information on GoldenSpy, a backdoor delivered via the Intelligent Tax application produced by the Golden Tax Department of Aisino Corporation. Within days after the initial report was published, an uninstaller was pushed to compromised machines, to completely remove GoldenSpy.
Dubbed GoldenHelper, the newly identified piece of malware is delivered through the Golden Tax Invoicing Software (Baiwang Edition), which Chinese banks require their clients to install in order to pay taxes.
Comments are closed.