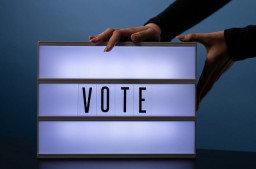 The cyber attack on Oct. 18 encrypted about 200 computers operated by Chenango County and hackers demanded ransom of $450 per computer to unlock the files, Herman Ericksen, the county's information technology director, said Monday. "We are not paying the ransom," he said.
Last week, the county board of elections released a public statement urging anyone who had sent an absentee ballot application by email since Oct. 15 to call the board to verify it had been received. The statement said the cyber attack would not otherwise impact voting because "the board has redundancies in place that will allow the secure and effective administration of the general election."
Comments are closed.