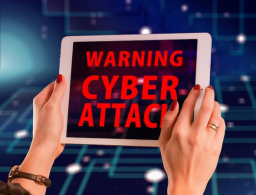 How do you prepare for truly unknown cyberattacks or threats to physical security?
It's a question that we all have to ask in the aftermath of the missile strikes exchanged with Iran. As many are (rightly) concerned with the possibility of a traditional war starting in the Middle East, it is likely that retaliation will happen over cyberspace, putting all our networks and infrastructure at risk.
What's most worrisome about these initial strikes is the lack of transparency. Most members of Congress had no idea the attack was imminent, and when they were briefed, many complained that their questions went unanswered.
Comments are closed.