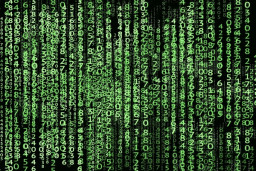 An extremely potent malware, delivered in a way that's immune to most cybersecurity(opens in new tab) measures, was discovered infecting high-profile Chinese individuals.
Cybersecurity researchers from Kaspersky have discovered malware they call WinDealer, distributed and used by a Chinese Advanced Persistent Threat (APT) actor called LuoYu. WinDealer, the researchers say, is capable of collecting "an impressive amount" of information. It can view and download any files stored on the device, as well as run a keyword search on all the documents.
Comments are closed.