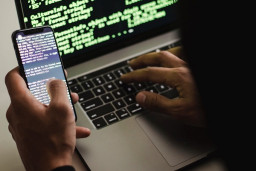 Threat actors are abusing the core features of the popular Discord digital communication platform to persistently deliver various types of malware—in particular remote access trojans (RATs) that can take over systems–putting its 150 million users at risk, researchers have found.
RiskIQ and CheckPoint both discovered multi-functional malware being sent in messages across the platform, which allows users to organize Discord servers into topic-based channels in which they can share text, image or voice files or other executables. Those files are then stored on Discord's Content Delivery Network (CDN) servers.
Comments are closed.