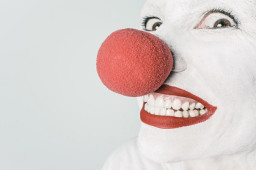 Scareware is a type of rogue program which has been around for many years, arguably dating back to 1990. It can be installed without permission, or via deception and false promises. Scareware is primarily used to panic or worry someone into performing a task they otherwise wouldn't have done. There are some caveats to this, which we'll cover below.
The rest of this article will reference scareware programs which are intended to be malicious. This means asking for payment, locking devices, or acting in a malware-like manner.
Comments are closed.