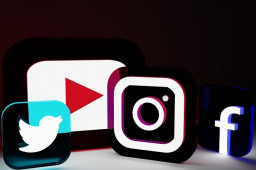 A new malware has been discovered hijacking people's social media accounts, stealing their saved login credentials, and using their devices to mine cryptocurrencies, experts have warned.
Researchers from Bitdefender's Advanced Threat Control Team (ATC) found a new strain they named S1deload Stealer that tries to avoid being detected by antivirus programs through heavy use of DLL sideloading.
Comments are closed.