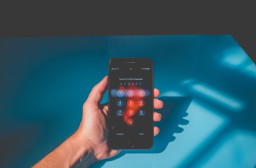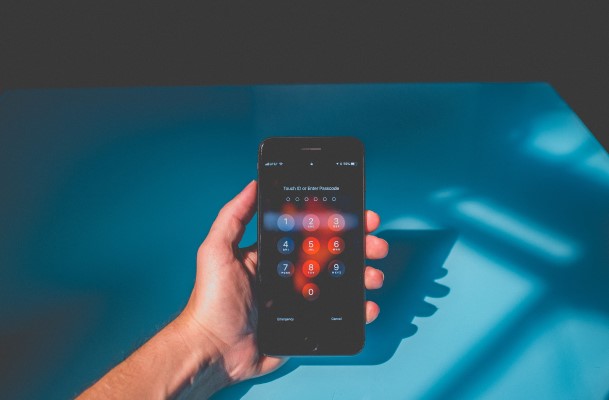 Organizations across all industries are looking to the internet of thing (IoT) to improve efficiency, better understand customers to deliver truly memorable and competitive experiences, improve decision-making, and increase the value of the business.
As a direct result, the endpoint ratio is changing at an even faster pace than we may realize, with these unmanaged devices growing more quickly than the PC and mobile revolutions combined. Armis estimated that by 2021, up to 90 percent of enterprise devices will be unagentable. Similarly, by 2021, 20 percent of all cyberattacks will be executed through the IoT by 2020.
Comments are closed.