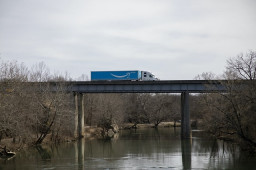 Avid Amazon Prime Day shoppers may have been worried they'd missed it this year—thanks coronavirus. Fear not, last month Amazon announced Prime Day will take place three months after its original annual date, beginning today. And this year, it'll take place over two days, rather than one.
This could mark the beginning of early "peak season" holiday shopping, which usually happens a week before Thanksgiving.
Comments are closed.