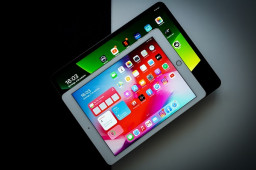 Apple on Monday backported fixes for an actively exploited security flaw to older iPhone and iPad models.
The issue, tracked as CVE-2023-23529, concerns a type confusion bug in the WebKit browser engine that could lead to arbitrary code execution.
It was originally addressed by the tech giant with improved checks as part of updates released on February 13, 2023. An anonymous researcher has been credited with reporting the bug.
Comments are closed.