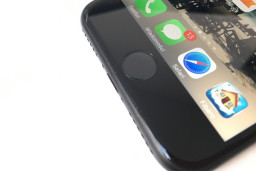 Just under two weeks ago, we wrote about an Apple Safari bug that could allow rogue website operators to track you even if they gave every impression of not doing so, and even if you had strict privacy protection turned on.
In fact, that vulnerability, now known as CVE-2022-22594, showed up in Safari because of a bug in WebKit, the "browser rendering engine", as these things are generally known, on which the Safari app is based.
Comments are closed.