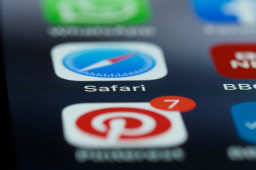 Apple on Monday rushed out a security update for iOS 15.0.2 and iPadOS 15.0.2 to fix a remote code-execution (RCE) zero-day vulnerability that's being actively exploited.
Within hours, a security researcher had picked the bug apart and published both proof-of-concept code and an explanation of the vulnerability, meaning that now's a really good time to update your iOS device.
A week and a half ago, Apple released iOS 15.0.1 to fix a slew of performance glitches, but iOS 15.0.2 is the first security update for the new OS.
Comments are closed.