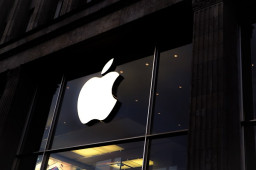 Apple has announced it has fixed three zero-day vulnerabilities that various threat actors are using to target iPhones, Macs, and iPad devices.
In a security advisory, the company said all three flaws were found in its WebKit browser engine. WebKit is Apple's browser engine best known for being the underlying technology in the Safari web browser, as well as being used in all web browsers on iOS and iPadOS.
Comments are closed.