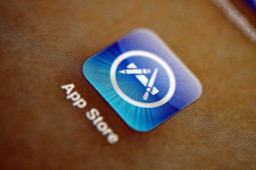 Following CEO Tim Cook's statements on security at a recent conference, Apple has come out fighting to protect the security of its App Store distribution model, publishing a white paper that argues enforced side-loading of apps would make the platform — and its users — far less secure.
Security isn't simple
It's an argument that makes sense. Anyone involved in enterprise security already knows that the biggest security problem in any business is the people in the business. Humans make mistakes, and today's generations of hackers and crackers have become pretty good at identifying and attacking individuals to help create cracks in the security of larger targets.
Comments are closed.