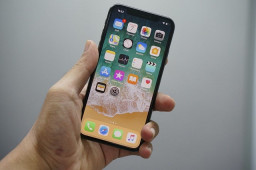 Apple Vice President of Software Engineering, Craig Federighi, discussed his company's thoughts on ad tracking and more at the European Data Protection and Privacy Conference today. Not surprisingly, he stressed the importance of privacy for Apple — which has made it a centerpiece — in particular and users in general.
Privacy is possible…
It is "absolutely possible to design technology that respects [customer] privacy and protects their personal information," Federighi said during this speech. "When it comes to privacy protections, we're very happy to see our competitors copy our work, or develop innovative privacy features of their own that we can learn from."
Comments are closed.