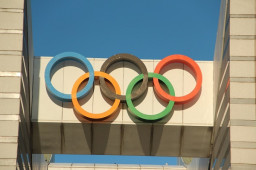 Such precautions fueled unease about data privacy for competitors and attendees at the Winter Olympics in Beijing. Not everyone heeded them.
"Honestly, I've been coming to China for 12 years or whatever, and I'm not that important," Canadian snowboarder Mark McMorris said. "Maybe if I was a diplomat or something, then I'd switch out my phone."
Nefarious cyber activity is a flashpoint in the geopolitical rivalry between China and the West. Beijing has long been accused by the U.S. and technology watchdogs of widespread online snooping and data pilfering, allegations it denies.
Comments are closed.